18th Century's landscapes by Frans Edmund Weirotter
Vienna Frans Edmund Weirotter Joan Georg Wille Insbruck
Frans Edmund Weirotter ( Innsbruck 1730 - Vienna 1771) - Austrian School
This Austrian painter, drawer and engraver was a pupil of G.Wille in Paris and visited Italy later on. In 1767 he was professor at the academia of Vienna. he developed a very interesting and personal style inspired on 17th century's Dutch artists. His work exists of 186 etchings.
---
VUES DE LA SEINE
Dedié a Monsier F.Boucher Paintre du Roi.
Recteur de M'Academie Royale de Peinture et de Sculpture.

(ca.1760)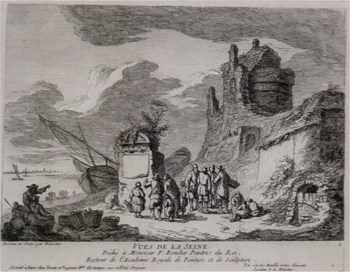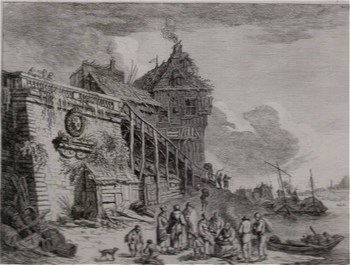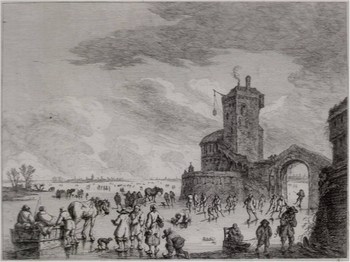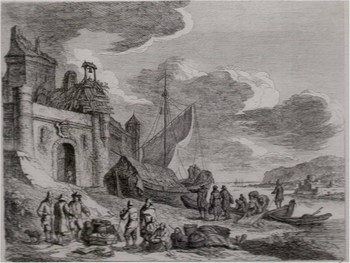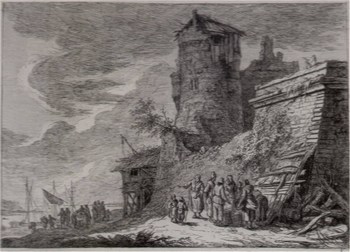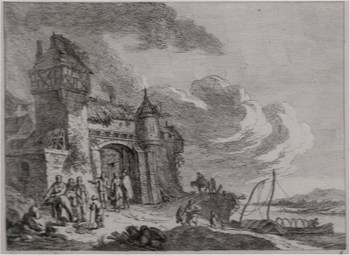 Measures on plate border 15,20 by 20,20 cm. The impressions are still by two on the full sheet, and with wide margins.
Very good impressions with nice plate tone from the Basan Poignant edition (Ca. 1785)
Top condition.
---
DEUXIEME SUITE DES RUINES ET PAYSAGES
Dessiné d'apres nature et Gravés par Weyrother

(1760)
Measures 23,20 by 18,20 cm on plate border, In a full sheet of laid paper with 0,75 cm margins
Signed by Weirotter in the plate and dated 1760. Second state without the publishers address/
Strong impressions in portrait format, top condition.
---
All these works are available for purchase.
Of course you can access larger images by clicking on the thumbnail images above.
Contact me for a price list if interested.
Below you can access detail images to see the quality of these works.
Price on request
---